Photo Gallery
Check out some Biology Club activities through photos.
IU Science Fest
Volunteer opportunities abound when IU's world-class science facilities, laboratories, and classrooms open their doors to people of all ages for the annual IU Science Fest held each October on the IU Bloomington campus. Biology Club members who assisted gained experience in promoting science to the public—and got a free t-shirt.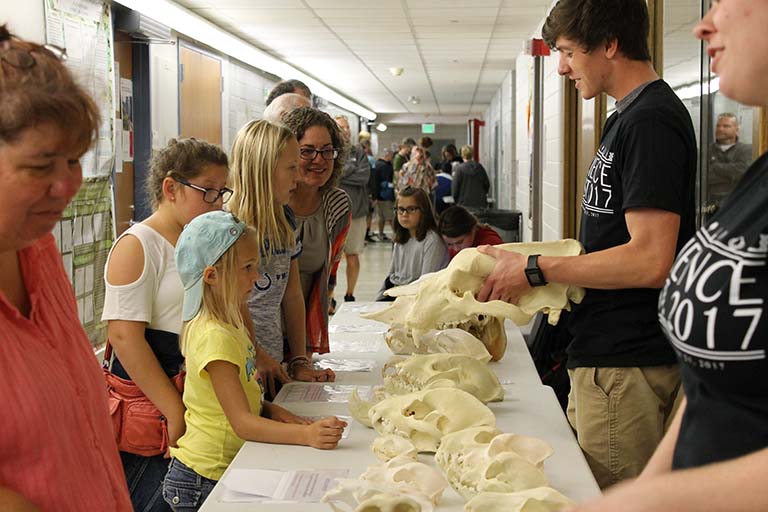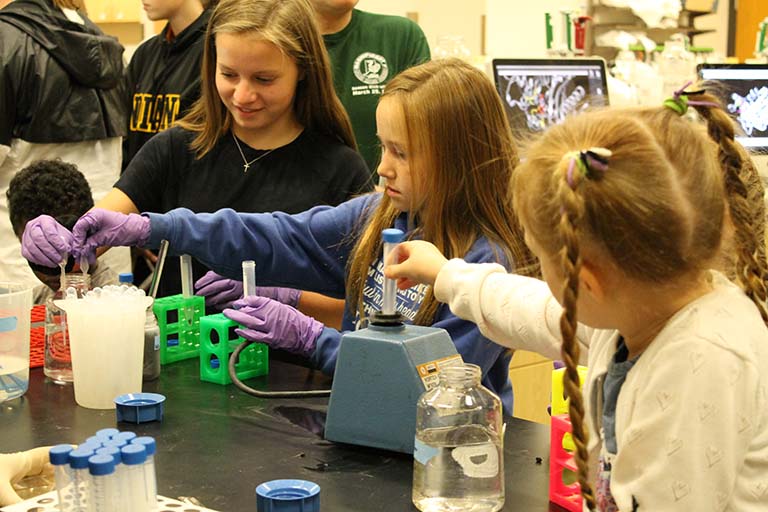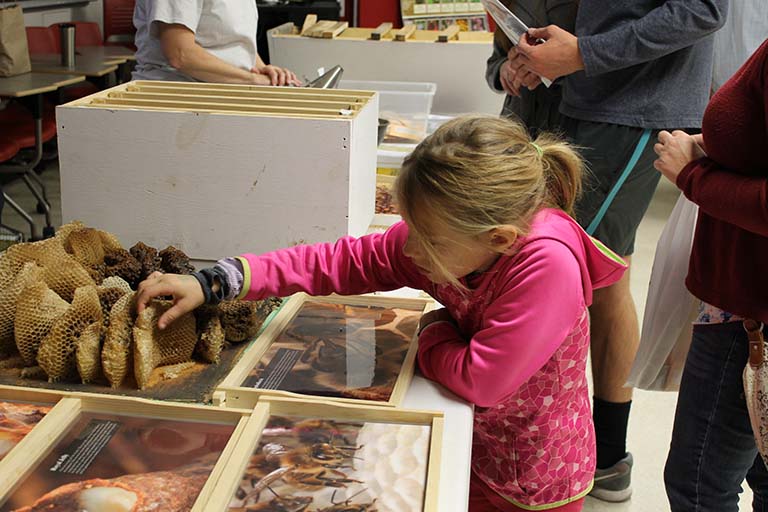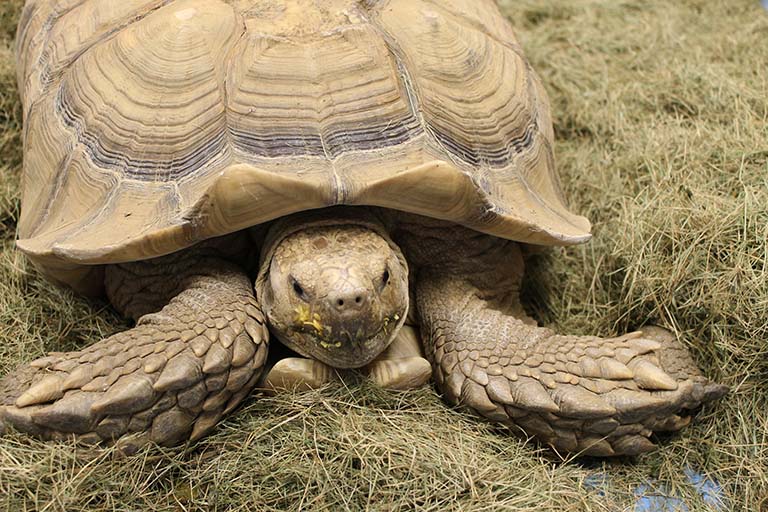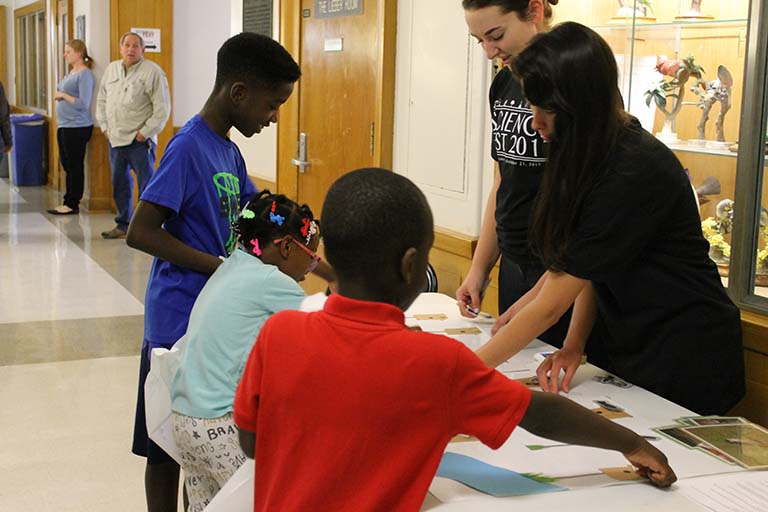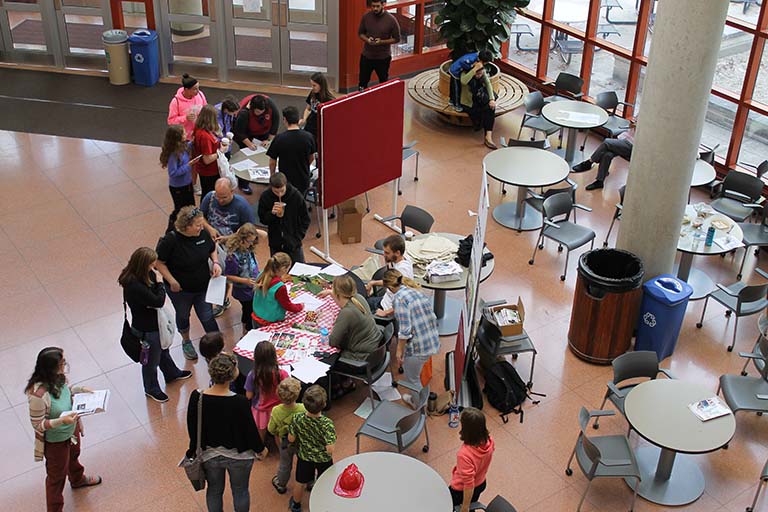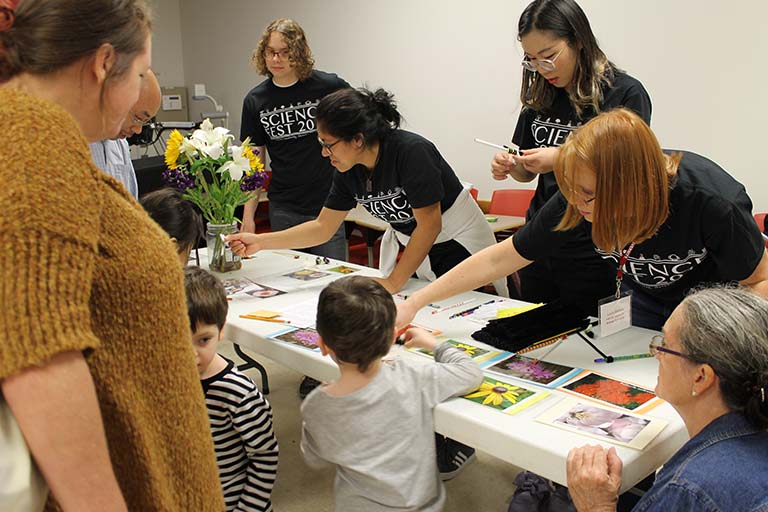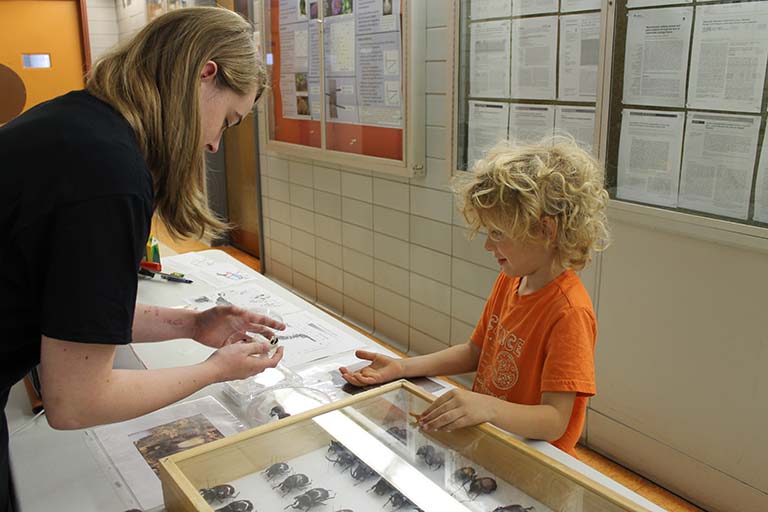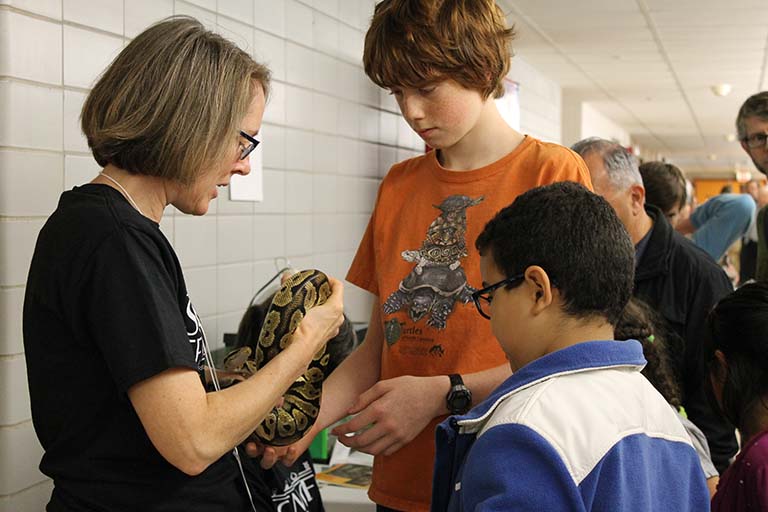 IU Day
IU Biology Club members operated a photo booth with dozens of biology-related props during IU Biology's festivities in celebration of IU Day on April 10, 2019.